FCPX Assets Toolkit and Transitions for Final Cut Pro X & Motion 5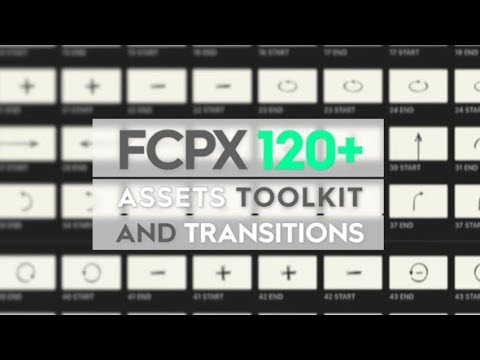 [code]Name FCPX Assets Toolkit and Transitions.dmg
Size 127.8 MB
FCPX Assets Toolkit and Transitions for Final Cut Pro X & Motion 5 macOS
With this transitions package, you can combine more than 100 video transitions or photos. It is fast and easy to use. Enjoy the 24 Effects Toolkit package to speed up your editing.
FCPX Toolkit and Transitions:
The Toolkit contains 24 effects:
Adjustment Layer
Auto Zoom
Clip Viewer Full Area
Colors Adjustment
Compare Image
Detail
DSLR
Facepixelizer
Glow Edges
Gradient Overlay
Gradient Sky
Gradient Tool
Guides
Picture in Picture
Shadow Horizontal
Shadow Vertical
Smooth Skin
Spotlight
Strobe Frame Rate
Subtitle
Take Shot
Tilt Shift
Widescreen Aspect
Widescreen Crop
99+ transitions
Movement bounces, rotation, camera movement and zoom.
Quick and easy installation help included
You will not need a compound clip
The transition icons are simple and explanitory
Transition bouncing in and out
Individual speed option at start and end
All clips below are affected
Resizable resolution up to 4K
Add layers of motion blur of varying intensity
Music is not included but you can purchase it here
Compatible with Final Cut X 10.3 and Motion 5.3 or newer.
Compatible with Final Cut X 10.3 and Motion 5.3 or newer.
Web Site: https://videohive.net/item/fcpx-74-titles-transitions/21433230[/code]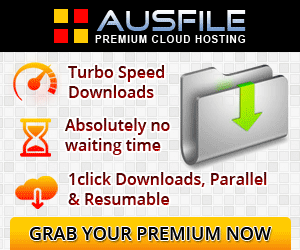 Download Links: