Zombie Driver (2009) MULTi7-PROPHET
NFO:
[code]Zombie Driver (c) Exor Studios
release date: December 2763
protection: # of discs: 1
languages: EN/PL/RU/FR/DE/IT/ES
Fight your way through the streets of a zombie
infested city to save the survivors of a disastrous
chemical accident that changed most of the city\'s
population into mindless brain hungry monsters
Race through the streets smashing everything in
your way including fences phone booths street lamps
and of course hordes of zombies. Earn additional
money by completing side quests making kill combos
and searching for hidden power-ups across 17 zombie
blowout missions. Choose from 6 different cars and
upgrade them to transform them into a Chariot of
Death. Post your high scores to Twitter and
Facebook directly from within the game. Exclusive
cars and weapons to enhance your zombie killing
adventure!
NOTE:
Our version also includes Blood Race & Slaughter
addons
1- Unpack, burn or mount
2- Install game
3- Choose your language from the game launcher
4- Go To Hell! [/code]
Screens: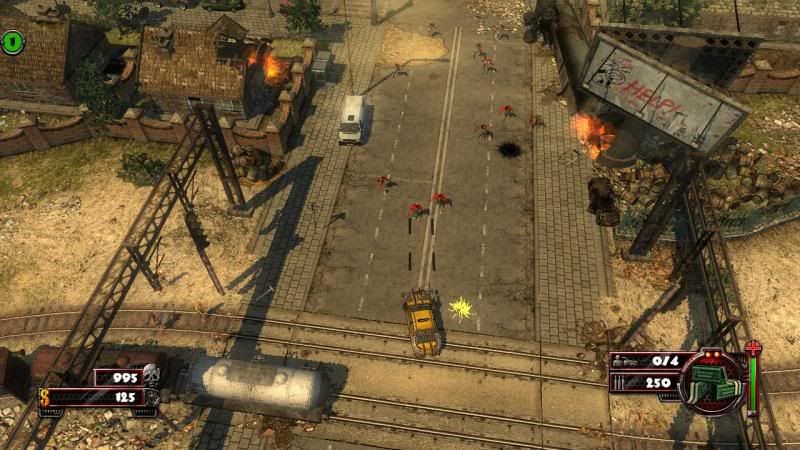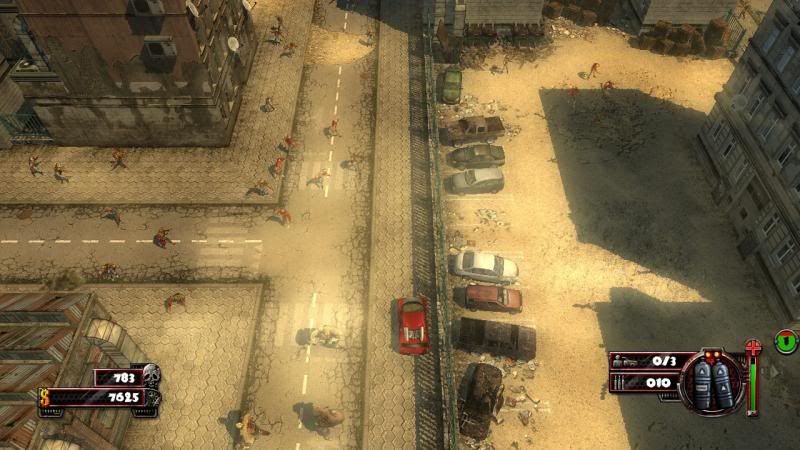 Download:
[code]Hotfile.com:
http://hotfile.com/dl/91233571/ae53879/zd-g.part1.rar.html
http://hotfile.com/dl/91234595/5223258/zd-g.part2.rar.html
http://hotfile.com/dl/91235232/a32daa4/zd-g.part3.rar.html
Filesonic.com:
http://www.filesonic.com/file/46052399/zd-g.part1.rar
http://www.filesonic.com/file/46054059/zd-g.part2.rar
http://www.filesonic.com/file/46054923/zd-g.part3.rar
Fileserve.com:
http://www.fileserve.com/file/r5hwYjg/zd-g.part1.rar
http://www.fileserve.com/file/8GNwRBy/zd-g.part2.rar
http://www.fileserve.com/file/FasfcuU/zd-g.part3.rar
no pass[/code]
1 link:
[code]Filesonic.com:
http://www.filesonic.com/file/46057541/zd10-g.rar
Fileserve.com:
http://www.fileserve.com/file/2yJgUbc/zd10-g.rar
no pass[/code]